Seriously? How did it come to this???




I mean, back in my day (you know...way back in late 90's/early aughts) Frat boys did the sensible thing and just tucked the front of their shirt in to go with their Croakies (God, I hate those things)...but WTF are with these hats??? I've seen my fair share of ugly ass/completely beat down cowboy hats...but GOOD GOD. Take fella there that's staring into your soul...it looks like he stole his grandma's gardening hat and then starched it to match his shirt (notice the little ring of tablecloth material around the top BTW, nice touch Grannie!). Then you've got dude that's making love to his Cuuurs Liiiight...he's obviously a Commie spy...see where he got his styling?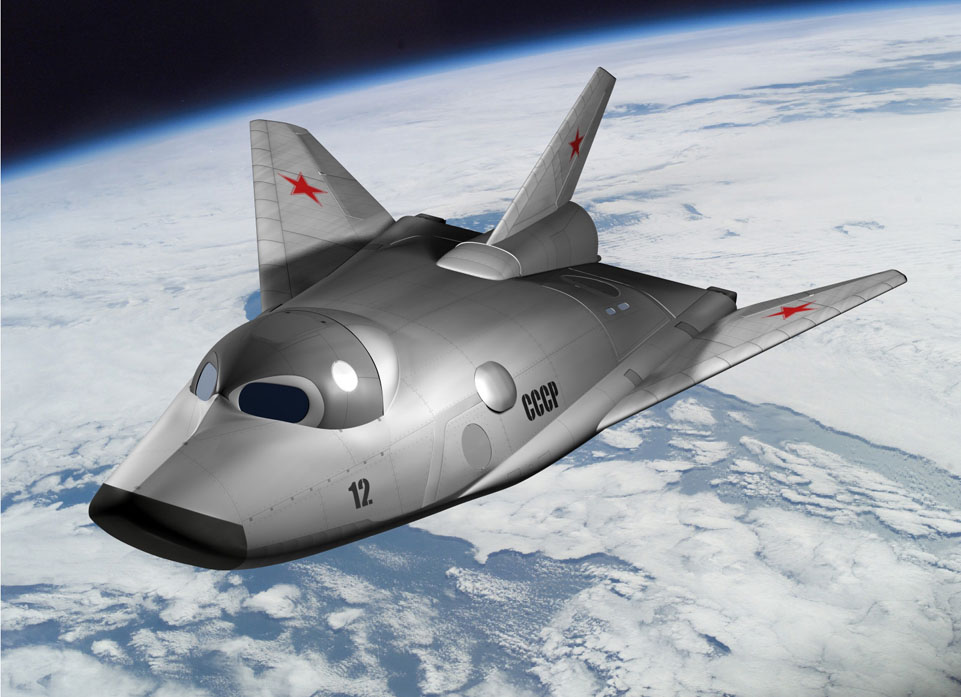 Remember: Friends don't let friends wear gay hats. ...unless everyone's doing it, then it's ok.